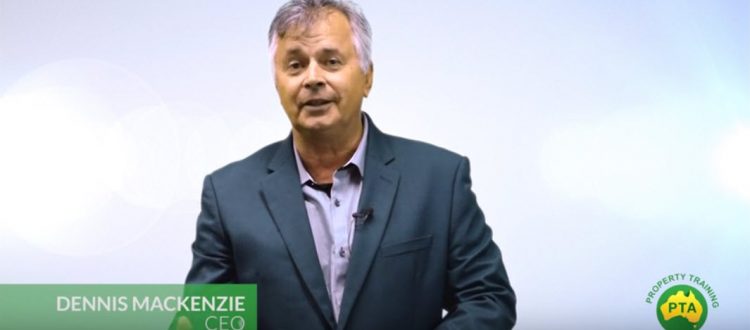 11 July 2016 Full Real Estate Course – Sunshine Coast
For anyone looking to gain a Full Real Estate license on the Sunshine Coast our next licensing course is approaching quickly.
We have limited seats available for our class and currently still have some availability.
In order to apply for a Real Estate Agent's licence in Queensland, applicants must have been assessed as competent in 19 units from the Property Services Training Package.
Property Training Australia delivers seven of these units through the Sales and Property Management Registration Course. The remaining 12 units are delivered through the Real Estate Agents Licensing Course in our training centres or via our online training platform.
Units
Sales and Property Management Registration Course (pre-requisite)
Recognition of Prior Learning: Fast Track
Property Training Australia offers Fast Track versions of the Real Estate Agents Licensing Course for professionals with recent prior experience in the property industry. If you have worked as a salesperson, property manager or resident letting agent in the last 12 months, you may be eligible to enrol in one of our Fast Track courses. Fast Track courses involve making an application for Recognition of Prior Learning (RPL)* for the units of competency that relate specifically to your job role.
*RPL is the recognition of skills and knowledge acquired both formally and informally. A candidate for RPL must provide sufficient evidence to support his/her claim. Property Training Australia prides itself in the knowledge that it applies the principles of RPL in accordance with Australian Qualifications Training Framework guidelines which state that RPL should be easily accessible and affordable.