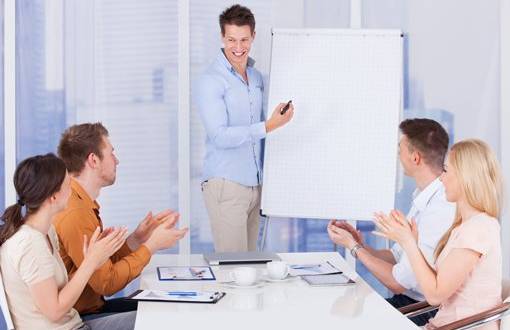 RLA Refresher Course – August 24th – Gold Coast –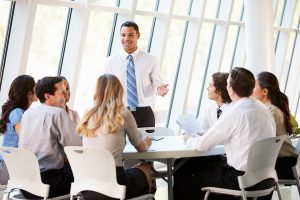 Property Training will be hosting its first 'REFRESHER COURSE' for RLA holders:
Do you currently have an RLA license but feel you could learn more, call us to find out about this course: 1800 080 349.
Why:  
This course has been designed for existing RLA's (Resident Letting Agents) who feel they would benefit from a refresher of the course they completed.
The management rights industry is one that is always changing and expanding year in year out. There is always something new to learn when dealing with owners, Body Corporate and Contractors.
The refresher course will be a great learning tool for past students to reiterate a lot of the information they have learned as well as offer some added strategy to their current business. Most industries require ongoing training to stay competent in your field of expertise, especially in industries that are constantly being adapted. Our refresher course is an opportunity to receive some ongoing training and stay up to date with trends and changing factors in this industry.
When and where:
Our first refresher course will be held at:
Property Training Australia's Head Office, Suite 9/47 Ashmore Road, Bundall.
August 24th  2016:
We will be running two sessions throughout the day:
Morning Session:  9AM – 12NOON
Lunch: 12.30pm- Provided for both Groups.
Afternoon Session: 1pm – 4pm
Cost:
$150 per person.
$200 per couple.
Maximum of 15 students per session.
3 Hour Training Session & Guests speaker's presentation ( one of our professional affiliates will offer their time and knowledge to the class.)
*Costs include lunch and all learning materials.
What to Bring:
All learning material will be provided for students as well as information to take home with them.
We suggest bringing your own notepad/laptop to take notes during the course for personal records (at your own discretion).
Business cards- bring along your business cards and contact details, you never know who you will be in class with and opportunities can strike at anytime.
Register Interest :
If you would like to register for this course or would like to receive some more information please email admin@propertytraining.com.au
We simply need your Name, Email and contact number for registration.
Or call us on 1800 080 349. Please note that positions are limited and it is first in best dressed. No seats can be reserved; payments received are confirmation of attendance.