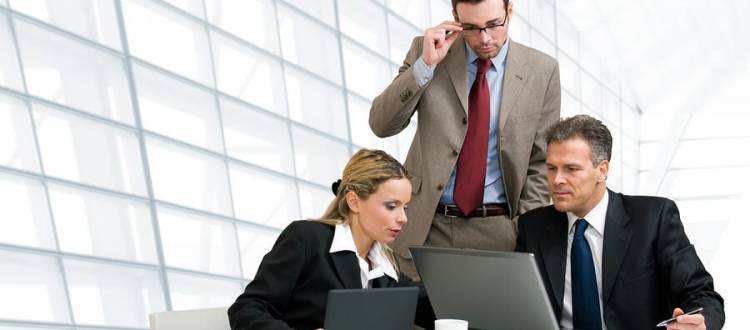 Real Estate Agent Industry News: New Laws for QLD
New Laws for Queensland
Property owners and landlords have a duty of care and are required to ensure that their homes and tenants are safe. Smoke alarm compliance is a large component of safety and it is much more than just pushing a button to test the beep and changing the battery. This is especially true following the legislation change passed in Queensland Parliament on the 31st of August, 2016, for domestic dwellings.

What does the legislation change mean for our landlords?
From 01 January 2017, any smoke alarm being replaced must be replaced with a photoelectric alarm that complies with the Australian Standard (AS) 3786. The same applies to any smoke alarm that was manufactured more than ten years ago or found to be faulty.
New dwellings or dwellings undergoing substantial renovation, where application is made from this date, will meet the new compliance laws as part of the approval process. Substantial renovation includes planned or infrequent home renovations over a three- year period to 50% of the dwelling.
Furthermore, the changes require that smoke alarms be installed and located as prescribed in the Building Fire Safety Regulation 2008 for existing domestic dwellings and Building Regulation 2006 for new dwellings.
From 01 January 2022, domestic dwellings must meet the new legislation requirements for:
• existing residential rental properties where a new
tenancy agreement is entered into or renewed, as
well as for ongoing periodic agreements.
• existing residential properties where a Contract of Sale
is entered into.

From 01 January 2027, owner-occupied homes must meet the new legislation requirements.
New legislation main requirements
Smoke alarms must be photoelectric and comply with the Australian Standard (AS) 3786.
All domestic dwellings must be fitted with interconnected photoelectric type smoke alarms, which are hard-wired and
fitted with a battery back-up power supply. Where this is not possible, photoelectric alarms that connect wirelessly and run on a non-removable 10-year lithium battery, can be installed.
Landlords who choose to maintain their own smoke alarms are encouraged to check with Queensland Government, to ascertain the detailed requirements to meet legislation.