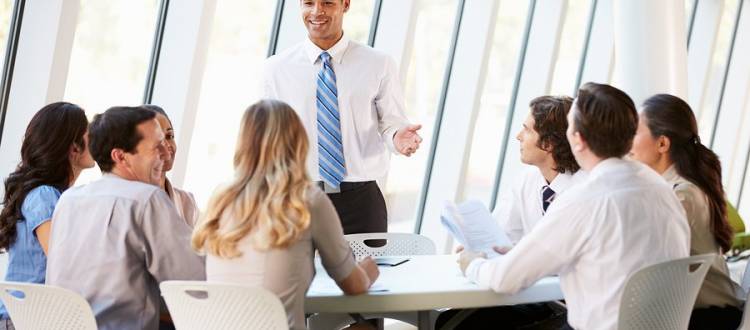 MANAGEMENT RIGHTS INDUCTION COURSE
We will be holding a our last MANAGEMENT RIGHTS INDUCTION COURSE for 2017 on the Gold Coast. The course will be held on the 26th of September and we only have a maximum of 20 per class allowed. This is an event that is Backed by ARAMA and is perfect for anyone new to the industry or looking to get into it.
ARAMA: Australian Resident Accommodation Managers' Association
This program is the first of its kind designed specifically for the Management Rights industry, and is accredited by ARAMA.
This is an all-inclusive program designed for:
-People entering the industry as operators for the first time
-People considering entering the industry in the future
-People looking to gain an understanding of how the Industry works
-Employees of professional service providers, or suppliers
-Any organisation involved in Management Rights who want to understand the Industry better
-Banks, accountants, brokers etc.
At the end of this program, participants will be equipped with a greater understanding of all the major components needed to better understand the success of a Management Rights business.
Topic include:
-Legal Perspectives
-Property Occupations Act
-BCCM Act
-Other Acts explained
-Office of Fair Trading
-Compliance
-Investigations
-The Resident Manager as a Letting Agent
-The Resident Manager as a Caretaker/Facilities Manager
-Role of the Committee & Body Corporate Manager
-How to avoid disputes with the Body Corporate
-How to get the most out of your Industry Association
Class size: Minimum of 6, Maximum of 20.