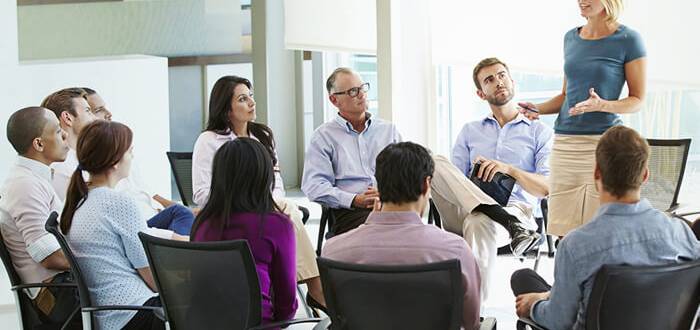 Real Estate Courses – Flexible study options and classroom dates for 2017
2017 is just coming to an end very quickly and we still have many classes to come!
Whether you are looking to get into the real estate industry, study property management courses, real estate agents courses or resident letting agent courses Property Training Australia has you covered. Along with flexible study options available online or in our various classrooms around QLD and payment plans available we can find a way to cater to you. For our full list of real estate industry courses on offer please click here
Property Training Australia also offers all students an opportunity to apply for Recognition of Prior Learning (RPL) and Recognition of Current Competence (RCC) in all units of competency from our courses.
It is possible for a student to complete an entire course by RPL/RCC. However, as the Real Estate Industry in Queensland is heavily regulated, all applicants for RPL/RCC in units that relate to consumer protection or legislative procedure, may have to successfully complete a multiple choice test to assess their currency with respect to the relevant legislation.
This section of the website provides information about RPL/RCC, a description of the application process at Property Training Australia as well as self assessment procedures to follow which will help determine your eligibility for RPL/RCC.
For further information please contact our offices.