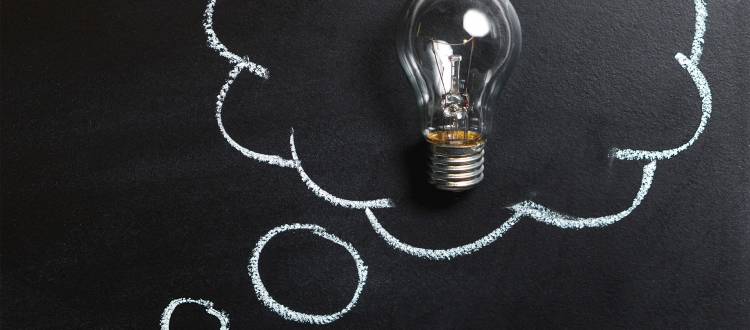 Professional Development / Refresher Course for Resident Letting Agents (RLA)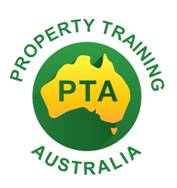 Professional Development /  Refresher Course for Resident Letting Agents (RLA)
Wednesday 25th October
9.00 – 12.00pm
47 Ashmore Road Bundall, Gold Coast, QLD
In 2016 Property Training Australia launched its first professional development refresher courses for our past students who had completed a Resident Letting Agents Course or anyone looking to enter into the industry.
We designed this 'Professional Development Course' after a marketing campaign, aimed at getting feedback from past students, found that they would benefit from a small refresher course after completion of their course.
The general feedback we received was very positive and lead to the development of this half-day Course.
We also know that the management rights industry can be a little daunting to enter into, this is a great first step for anyone considering getting into Property Management and Management Rights.
Property Training Australia strives to ensure that industry leaders are developing their skills and maintaining a high level of expertise to reflect what they have learnt in our classes.
PTA has an affiliates program that works very closely with specialists from all aspects of management rights. During the day we will have one our affiliates offer their industry knowledge as a guest speaker, this is both very insightful and priceless.
Anyone who has completed our Resident Letting Agents Course or entering the industry is invited to attend this event.
The majority of our past students, after completion, went on to move into Management Rights and Property Management, this industry is forever changing and growing and PTA plans on leading the way through these developments.
It is important in this industry to know your responsibilities inside out as well as ways in which to maintain or increase a healthy income using your RLA licence.
Once students have spent several months in their role as a Resident Letting Agent we like to invite them back into class for a few hours of review.
If you are looking to enter into management rights or the property management industry this is a great way to understand your role and potential for a successful career.
Students who are new to the industry can find their new role a little overwhelming to begin with, understandably.
This Professional Development Course was designed to make their job a little less overwhelming as well as offer great advice for an increased income stream.
By being in class with other RLA holders it allows everyone to share their experience and discuss any issues they are facing within their business.
There are many ways in which RLA holders will increase their income in a letting pool as well as maintaining a strong relationship with owners.
Once students have a first-hand experience within their role, it is a lot easier for them to understand ways in which they can improve.
The PD Course is only a three-hour session and is highly recommended to any practising RLA Licensee.
Our trainers have decades of experience dealing with management rights and pride themselves on their knowledge of the industry and how to run a successful and profitable Management Rights business.
Our next Professional Development Refresher course will be for RLA students,
held at 47 Ashmore Road, Bundall, Gold Coast,
 Wednesday 25th October 2017.
From 9.30 – 12.30pm.
$150 p.p or $250 for a couple
Do you have a RLA licence?
Are you considering entering the management rights industry?
Looking to purchase management rights?
Wanting to know more about the industry?
This short course is perfect for you.
Register your interest by emailing admin@propertytraining.com.au RE: PD refresher course.
We will email you an enrolment form.
Can't make this date but want to book for a future course, contact us directly.
Call us to find out more about this course.
1800 080 349