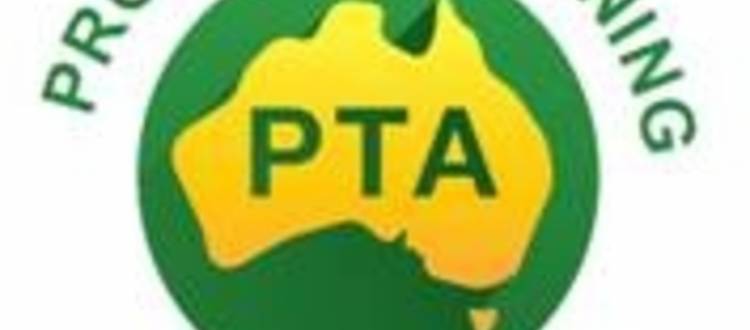 Flow Chart of Courses to Full Real Estate License
The following flow chart outlines the process in which students can obtain a Full Real Estate License in Queensland.
In Queensland there are 19 unit of competency to become a Full Real Estate Agent and often students will do it in different stages.
It really depends on what direction you are looking to be taking in your career, if you are looking at doing on site management and dealing with management rights and letting pools then you would usually start with the Resident Letting Agents Course (left side of flow chart).
However if you are interested in working in sales in a real estate office but don't want to go through the process of completing your entire course at once, you can begin with the Salesperson and Property Management Registration course (right hand side of flow chart).
You can also chose to complete the course in Full, doing all 19 units over the course of ten days in class (online study is available for ALL courses).
The chart below shows the steps to getting to a Full License, whichever starting point you chose.