Online Courses For COVID Isolation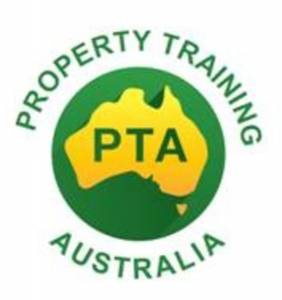 Study From Home During the COVID-19 Pandemic
It is a very interesting time for most people in the world with the current pandemic and loss of work.
A lot of us are looking for ways to fill our day while also maintaining our sanity and progression.
We know how difficult these times are for a lot of us who are out of work or finding alternate means to provide for our families.
Although we have had to temporarily halt any face to face training we are still encouraging people to study from home through our online training facility.
It is a great time to be able to do a qualification that you have never found the time to be able to complete.
All of our courses are available online and our online training facility is very simple to use.
Our trainers are also finding themselves with more time to be able to assist you through your course at your own pace.
Make the most out of a difficult time and continue self improvement by completing a qualification.
Property Training Australia (formerly Property Training Queensland) has been training Real Estate Agents and Property Managers since 2013 and we pride ourselves on our decades of knowledge and providing unrivalled training.
Our family owned and operated business is very personal and we look forward to helping to train you to become a Real Estate Agent or Property Manager.
Our Real Estate Course covers 19 units of competency and would allow you to own and operate a Real Estate business.
If you are looking to get into Management Rights, the Resident Letting Course covers 6 units of competency and would qualify you to own and run a management rights business or work in onsite management.
We suggest 6-8 hours to complete each module in the course you select and we will be here every step of the way for you.
We understand the current financial hardship most of us are experiencing and we have in-house, interest free, payment plans available, just ask us about them now.
We hope everyone is staying safe and positive during these times.
Kindest regards,
Property Training Australia Family