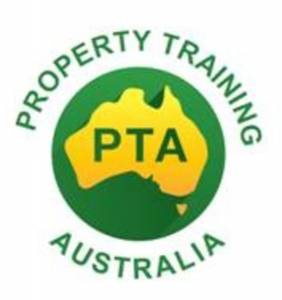 Who issues licenses?
After receiving several misleading inquiries we would like to take a moment to clarify something:
In Queensland, ONLY the Office of Fair Trading (Queensland Government) can issue a Real Estate Agents
License, Salespersons License, Resident Letting Agents License or Auctioneers License.
NO RTO (Registered Training Organisation) can issue a License.
A Registered Training Organisations' responsibility lies in training students on the Government Issued Units of Competency and marking the approved assessments.
Once a student has been marked competent on ALL of the units of competency then the RTO will issue a Qualification (Statement of Attainment).
For eg. In Queensland you must complete 19 units of competency to obtain a Full Real Estate Agents Qualification, some people will choose to complete the Salesperson & Property Management Course (7 units) first, apply for a Salesperson License and begin working in the industry.  They later go to a different RTO to complete the remaining 12 units of competency so they can apply for a Full Real Estate Agents License. They would need to submit two seperate Statements of Attainment together to the Office of Fair Trading (Government). As long as you have completed the 19 units from licensed RTO's then you are able to apply for a license.
RTO's are incapable of issuing any Licenses.
There is a misconception in the Industry about who issues licenses and who you are able to get training from.
As a student you get to chose who trains you, the same way you can chose which hairdressing college or driving school you attend.
Which University you study law at, but once you have completed your studies you still need to apply for a license to trade in that field.
A driving school can't issue a drivers license, a University can't issue a License to Practise Law, an RTO can't issue a Real Estate License.
There is no exception to this rule.
For any further information on licensing visit the Office of Fair Trading's website: