Real Estate Salesperson Course
The Real Estate Salesperson course consists of 12 units of competency from the Property Services Training Package: These 12 units are required for registration with the Office of Fair Trading. This course is the new training package (CPP41419) effective from October 1st 2021.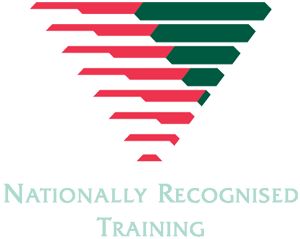 Payment plans available. * No statement of attainment can be issued until full payment is received. *If you are on a Student Visa you cannot enrol in this course*
CLASSROOM/BLENDED STUDY COURSE TO BE CONFIRMED: $990
No face to face training available right now. Online only.