Real Estate Salesperson Course
The Real Estate Salesperson course consists of 12 units of competency from the Property Services Training Package: These 12 units are required for registration with the Office of Fair Trading. This course is the new training package (CPP41419) effective from October 1st 2021.
CPPREP4001 Prepare for Professional practise in real estate
CPPREP4002 Access and interpret ethical practise in real estate
CPPREP4003 Access and interpret legislation in real estate
CPPREP4004 Establish marketing and communication profiles in real estate
CPPREP4005 Prepare to work with real estate trust accounts
CPPREP4101 Appraise property for sale or lease
CPPREP4102 Market property
CPPREP4103 Establish vendor relationships
CPPREP4104 Establish buyer relationships
CPPREP4105 Sell property
CPPREP4121 Establish landlord relationships
CPPREP4123 Manage tenancy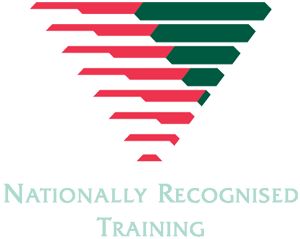 Payment plans available. * No statement of attainment can be issued until full payment is received.
*If you are on a Student Visa you cannot enrol in this course*
CLASSROOM/BLENDED STUDY COURSE: $TBC